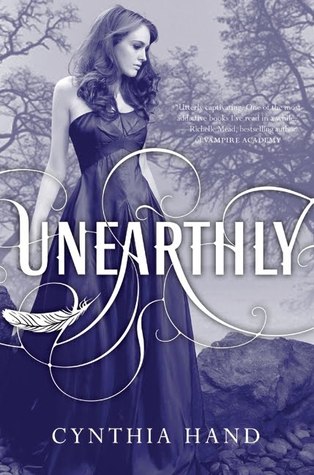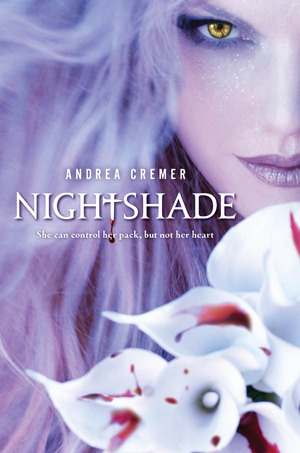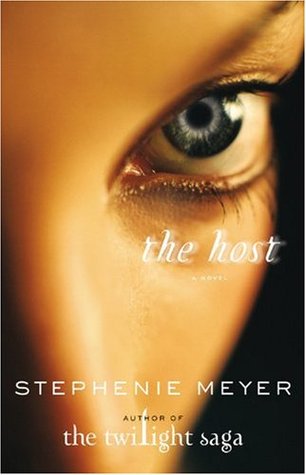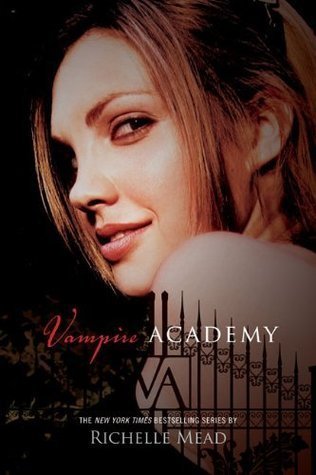 Whenever I have a book hangover or a book slump, I like to turn to some of my favorite books to help get out of it. Recently I've been looking back at my Goodreads shelves and thought about the 'forgotten favorites,' the books I read long ago and enjoyed. I liked these books, but they've been pushed aside and out of my mind by newer favorite books! So I thought I'd just revisit some of these old favorites through rereads and showcasing them here.
Vampire Academy is such a fun series! I miss the VA crew. And for those of you who haven't read it, you totally should. Then you'll understand why every lusts over Adrian Ivashkov. I loved the grit and tribal aspects of Under the Never Sky. Angels and werewolves were all the rage when both Unearthly and Nightshade first came out. I liked these two series! Even though I wasn't much a fan of Twilight, I loved Meyer's other book The Host. It is SO much better than Twilight even though The Host movie was a disaster.
What are some of your forgotten favorites?
Rachel is a teenaged unapologetic fangirl and perfectionist.
She loves reading for the escape it gives from reality and enjoys crying over books, swooning over characters, and laughing out loud over funny lines. She is a semi-recovering Netflix addict and a middle child of three.
You can find her on Twitter
@yaperfectionist
&
Goodreads
.