We are halfway through 2016! How can this be?!
June was a busy month. Something life-altering happened. I read a few books. I traveled a bit. I started a new job. It was a GREAT month!
**A Perfection Called Books is looking for a co-blogger!! More information here.
June Reads: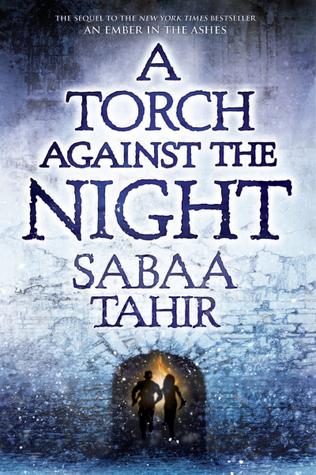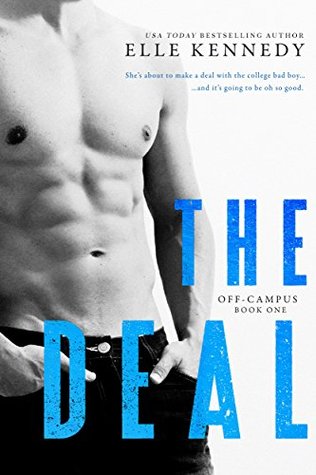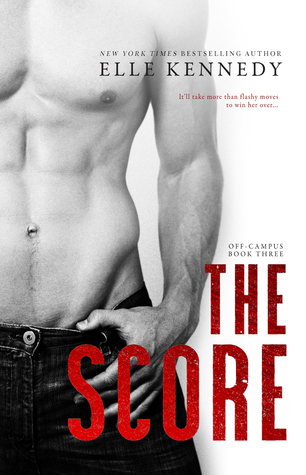 It was another slow reading month. The urge to read hasn't been strong recently. Life has just been too busy! I did end up binging 4 books at the end of the month. A Torch Against the Night by Sabaa Tahir was a great second installment to the series. I think I might like it more than Ember. The Deal surpassed my high expectations, and it might be my most favorite New Adult book EVER. You seriously need to read this book, the romance is so swoony and hilarious, and I love their chemistry. The Mistake and The Score were both good, but The Deal is still my favorite out of all of the books.
In My Life:
On June 9th, I graduated from high school!!!!! It was a surreal experience. I graduated 3rd in a class of 320, and I had a short speaking part in the graduation. I lead the official Turning of the Tassel. High school had its ups and downs and loads of stressful work, but I had an amazing experience, and I will dearly miss all of my teachers and classmates. Onto college I shall go!!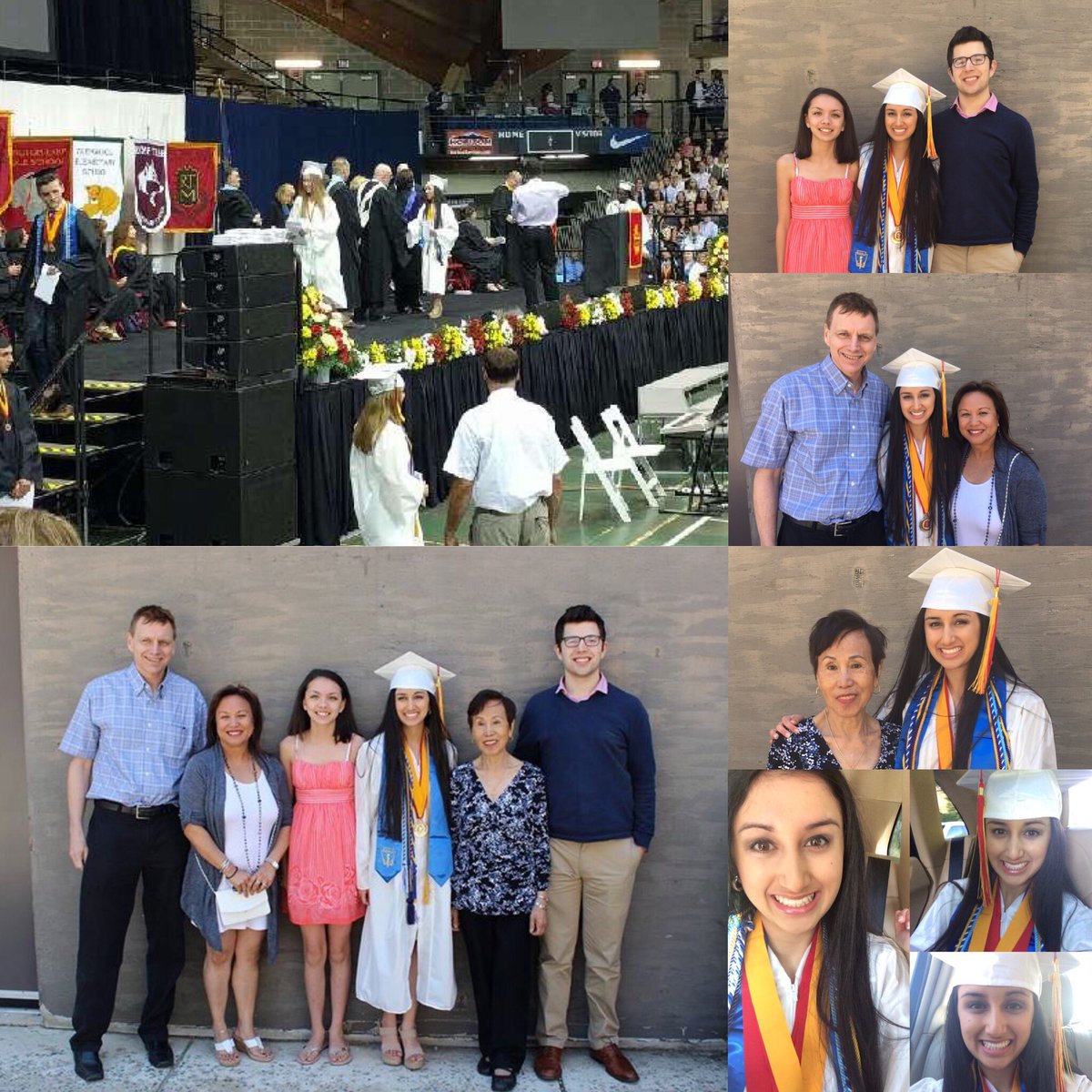 I also went to Julie Eshbaugh's Ivory and Bone book release in Bensalem. Julie is such a wonderful person and a great writer. Another favorite author of mine, Sarah J Maas, moderated the event. It was great seeing my bookish friends again along with the lovely authors.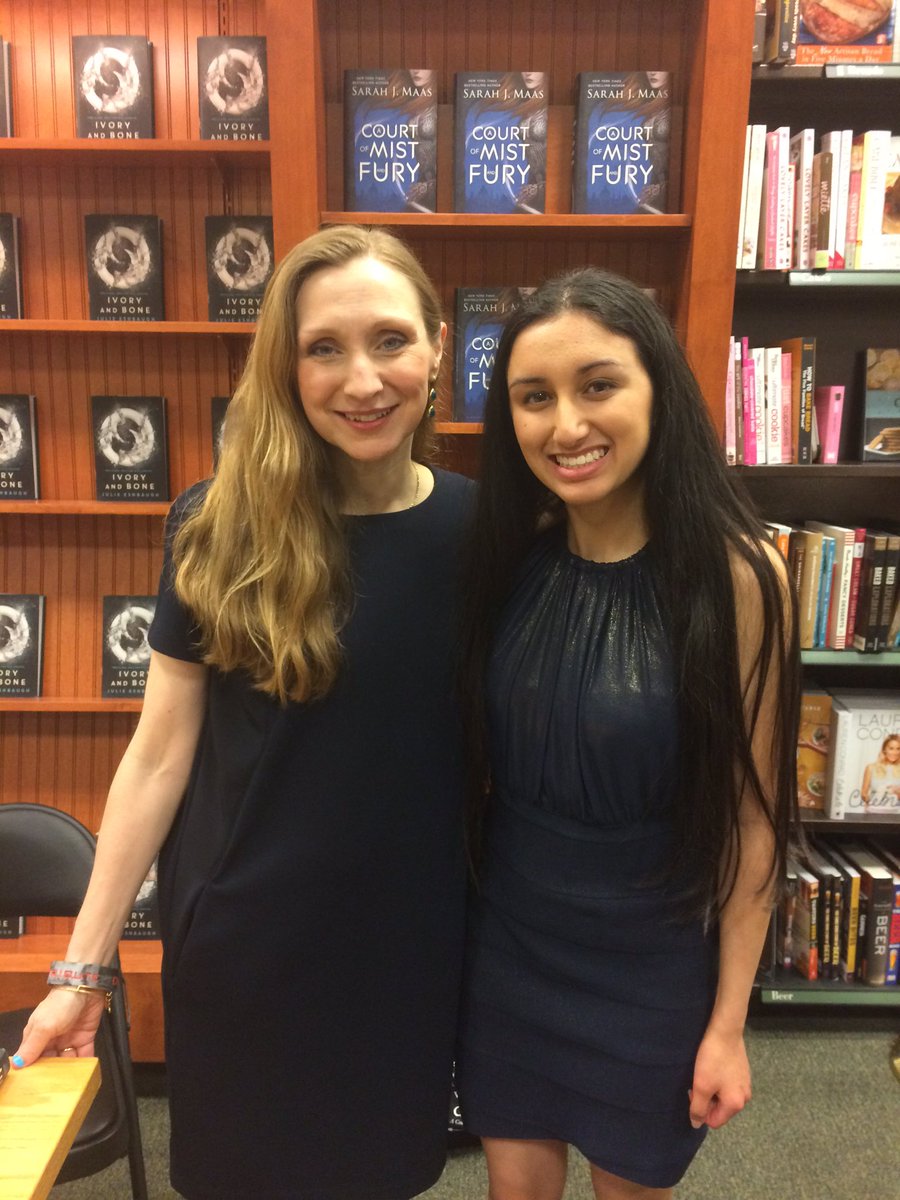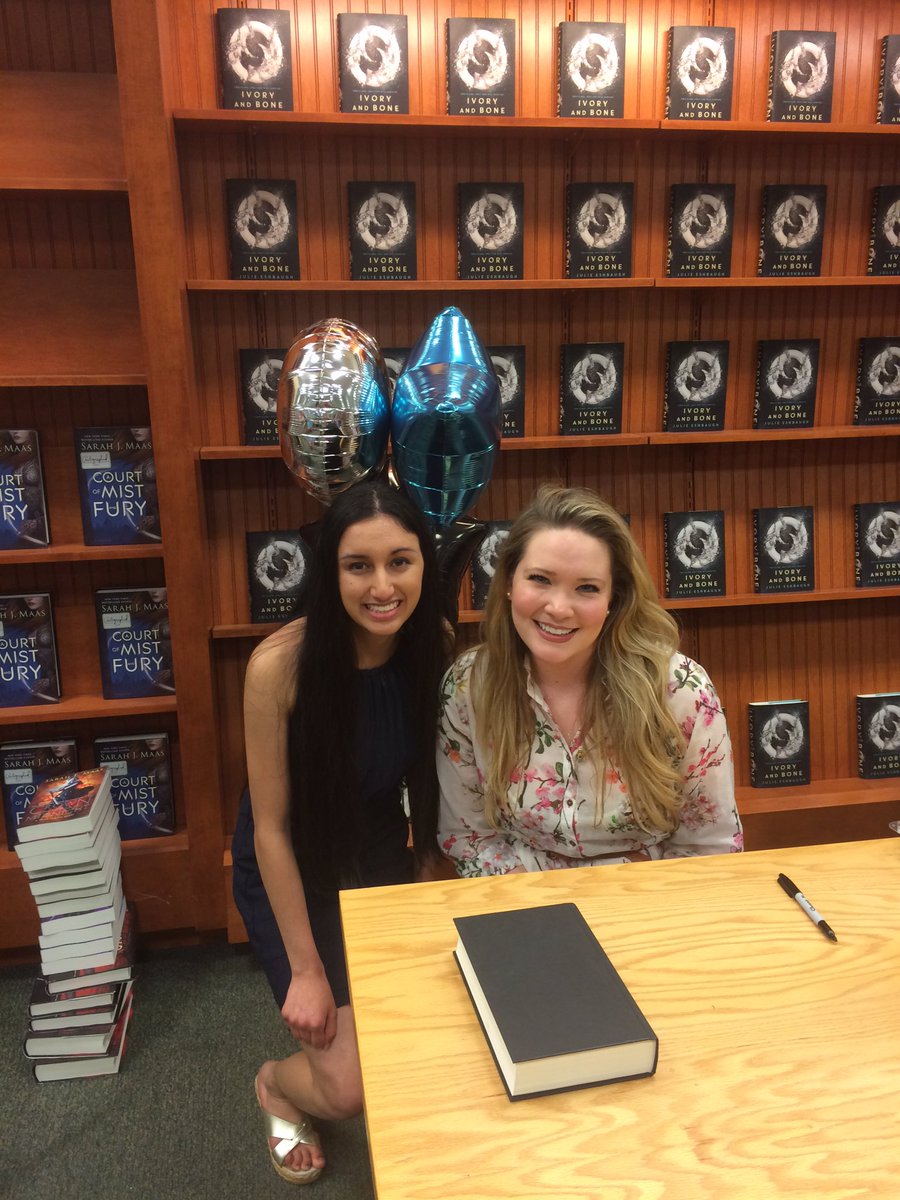 Shortly after the Bensalem event, I left for senior week! We went down to Brigantine, New Jersey. It was great to spend time with friends and relax at the beach. There were lots of laughs and lots of smiling and lots of new inside jokes formed.
I also started a new job at a restaurant much closer to me. I really like working there, and the people are so nice. This new restaurant serves alcohol though whereas my last one was BYOB, so it's been interested and more than a little frustrating trying to learn about the 100+ alcoholic beverages we sell. I'm not even legal to drink. xD
On the Blog:
My annual debut blog event, Meet the Newbies, has ended for the year. I'd say it was a hit! We had so many MTN post views here on APCB, lots of excitement shouted on Twitter, and two successful twitter chats. Check out the
schedule
here to see all the posts!
Rachel is a teenaged unapologetic fangirl and perfectionist.
She loves reading for the escape it gives from reality and enjoys crying over books, swooning over characters, and laughing out loud over funny lines. She is a semi-recovering Netflix addict and a middle child of three.
You can find her on Twitter
@yaperfectionist
&
Goodreads
.